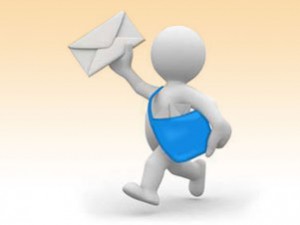 For Copywriting, SEO and PR, it could be the best move you make this year!
You can contact us today in the total knowledge that every project produced under the Buzzwords' banner will be to the highest professional standards.
That includes freelance copywriting, SEO copywriting and public relations, – as well as website copywriting and almost every other type of copywriting project: online or offline; above-the-line or below-the-line; direct mail, off-the-page ads and so on.
To start the ball rolling, why not call Buzzwords on 01457 764050 or use the form below to get in touch – telling us what you have in mind.