Buzzwords provides food industry PR consultancy services for food and drink manufacturing, processing and marketing companies
Buzzwords has far-reaching experience in Food and Drink PR. This ranges from companies who make food manufacturing equipment to clients involved in the manufacturing and marketing of various food and drink products.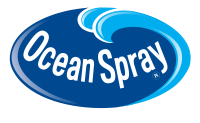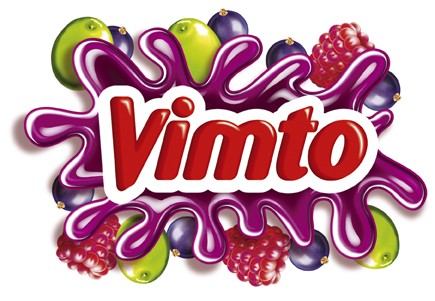 If you're looking for an intensive and cost-effective approach to PR and media relations – on either a project or retainer-fee basis – contact Mike Beeson today. Tel: 01457 764050 or click here to send an email.