Copywriting Blog – Manchester, UK
Insights into the ever-changing world of digital
and offline marketing…
If you like what you see amongst this eclectic collection of blog posts – and you'd like me to write something similar for YOUR industry or company – please give me a call.
Writing blogs can do great things for your SEO by enabling people to share your content across multiple social media platforms – Twitter, Facebook, LinkedIn and the rest.
Blogs also reach out to real-world readers who may be impressed enough with your content to want to enquire about doing business with you.
They can also form the basis of your content marketing strategy, which is very much Google's flavour-of-the-month right now.  This is especially important if you're looking to improve your search engine rankings – and  who isn't!
To find out more, contact me, Mike Beeson, for an informal, no-obligation chat.  I look forward to hearing from you.  In the meantime, I hope you continue to enjoy reading Buzzwords' copywriting blog.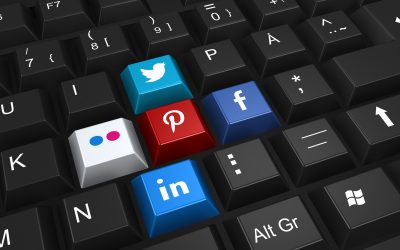 We see social media at its worst in moral and political debate where there are plenty of half-baked ideas and opinions on display. Yet who am I – or anyone else for that matter – to say what's right or wrong?