Traditional Offline Copywriting Courses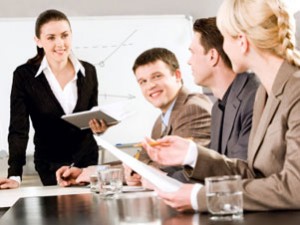 Discover the creative techniques of traditional-offline copywriting with Mike Beeson – advertising and brochure copywriting, sales letter writing, newsletters and case studies
Offline copywriting is still very important – that's why so many people ask about Buzzwords' traditional offline copywriting courses!  Offline copywriting is all around us in the shape of printed and broadcast advertising, marketing collateral such as brochures and case studies, as well as sales letters, packaging copy and writing for manuals and catalogues.
The degree of creativity required varies greatly. In all cases, clarity and relevance is vital. Mike Beeson's ad agency background is your guarantee of course content that is underpinned by an inside-out knowledge of traditional techniques and how they work.
"I just wanted to drop you a line to say thank you for today. It was great to meet you and doing the course was a huge help in me understanding what copywriting is all about. I hope that I can make it work alongside my current business and I really appreciate all your advice. Hopefully, I will be in touch soon with some good news about my three month plan!"
"Just wanted to say how much I enjoyed the training yesterday and how useful I found it. My 2 hour drive home flew by because my head was buzzing with all the info you provided during the day. Most importantly, just talking to you and hearing how you work was hugely reassuring and confidence-boosting."
"Thank you for yesterday. I found the course very useful, particularly the notes which I have already looked back on. Will get in touch for further advice. Thanks again."
Course Content
How to write headlines and creative concepts
Brochure writing
Direct response including sales letter copywriting
Writing newsletters
Case study copywriting
Training Course Fee
(£ASK) for a full day bespoke training course.
Discounts for a second delegate. Larger groups by arrangement.
Multiple days or ongoing training – rates available on request.
As all Buzzwords' copywriting courses are prepared on a bespoke basis, please allow at least two to three weeks when planning your training dates.
Please pay your course fee no later than three weeks before the course starting date (to allow adequate time for preparation).
Please note that fees are non-returnable.
Other Copywriting Training Courses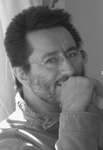 To find out more about the costs and availability of Buzzwords' copywriting training courses, please contact Mike Beeson today to register your interest.
Tel: 01457 764050