An Education Copywriter Who's A Class Act…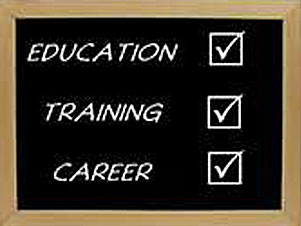 Education copywriting experience includes prospectuses, websites, PR and newsletters for students and educationalists at every level…
Buzzwords' experience as an education copywriter is vast – as is the size of the complex education sector where marketing approaches are almost as diverse as the number of institutions within it.
The copywriting examples below give you an indication of the scope of Mike Beeson's experience which ranges from schools to sixth form colleges, universities and the all-important suppliers of education services and support.
To ensure best results, Mike Beeson will work closely with the key personnel in your team, fully aware of how passionate educationalists are about the issues concerning education at every level. With this in view, the service you can expect from Buzzwords delivers much more than the 'education copywriter' label you see on the tin!
To find out more about Mike Beeson's work as an education sector copywriter, call 01457 764050 today – entirely without obligation, or click here to send an email.